MB ChB (UK) FRCSedin FRCSgensurg
Senior Consultant Surgeon
Minimally Invasive Surgery, Upper GI, Bariatric & General Surgery
Qualifications:
Manchester Medical School, UK Royal College of Surgeons of Edinburgh, UK Royal College of Surgeons of Edinburgh, UK University Diploma of Louis Pasteur MIS Certification of Completion of Training, UK ATLS Instructor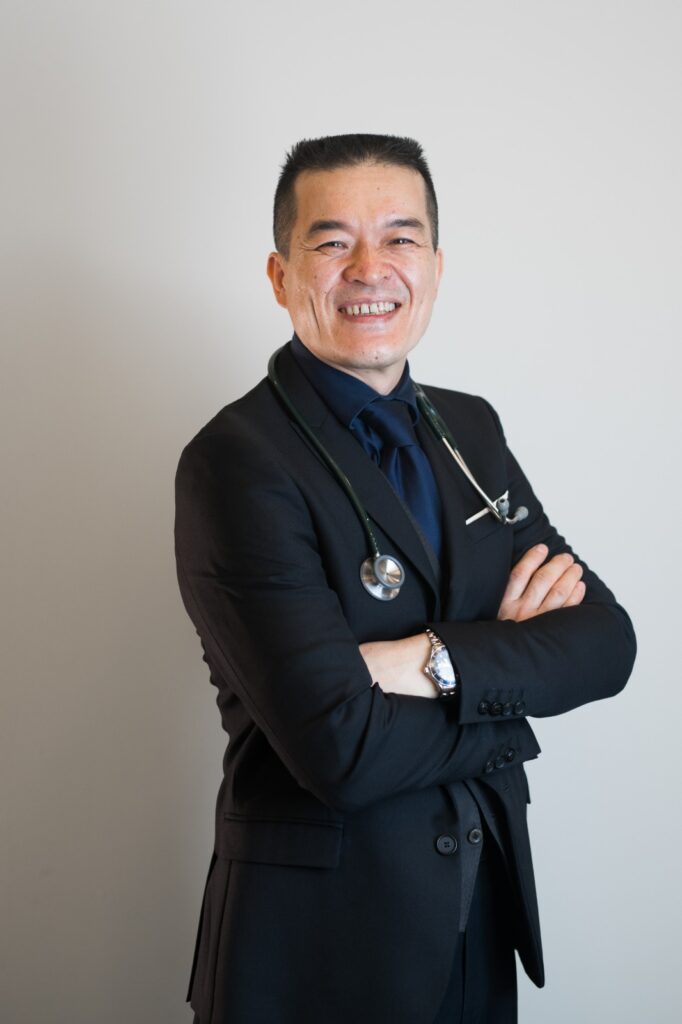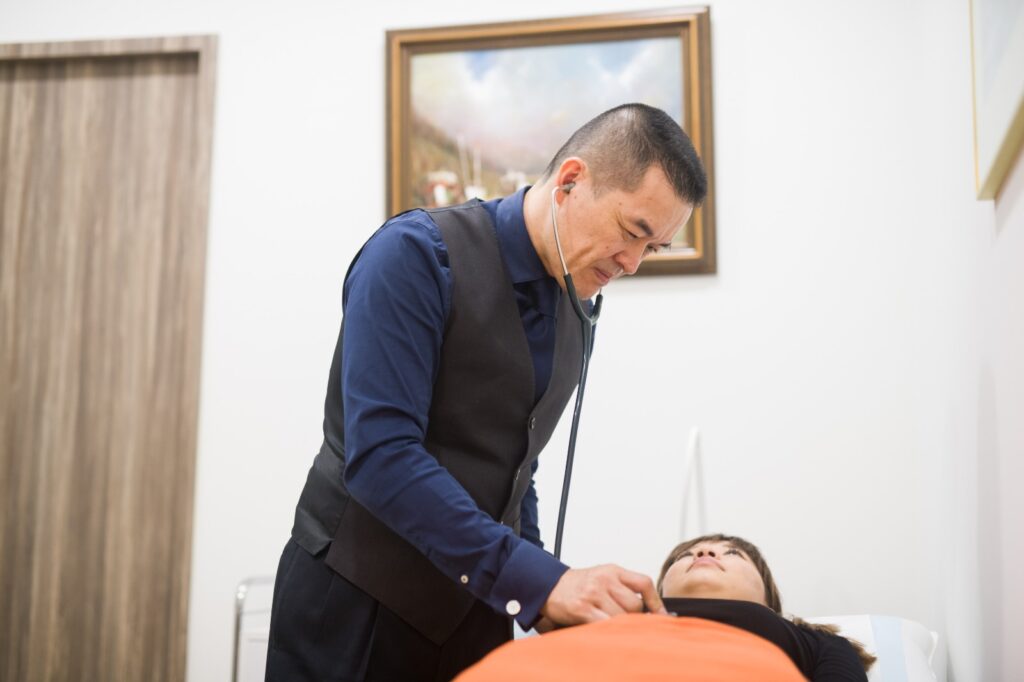 Dr Kan is a senior consultant surgeon who graduated in the UK and over the many years of training he has developed a highly respected expertise in minimally invasive/keyhole surgery (MIS) for hernia in adults and children. He operates on the very simple groin hernia to the very complex incisional and recurrent hernia on a daily basis with a vast experience extending over one and a half thousand cases.
He is regularly invited throughout the region to teach on hernia workshops on the intricate techniques of surgery for hernia repair. His training was from international renown units with the focus on keyhole surgery, though technically much more challenging than open surgery, it also means that a patient's recovery is faster with less discomfort, less complication and a quicker return back to normal routine.
We understand that hernias are worrying,
but they can often be treated early.
Here at KYM Surgery, we believe in providing
holistic & comprehensive hernia care for all patients.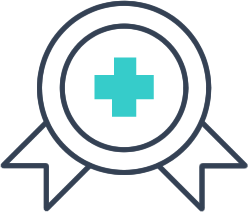 More Than 25 Years of Experience
Performed Over 2000 Surgeries